HANGING IN THE BALANCE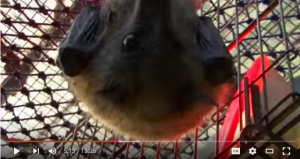 Documentary: Winner of the Best Film Award at the 2014 Cause Film Festival featuring Sarah Curran (deputy chair of KBCS).
NO TREE, NO ME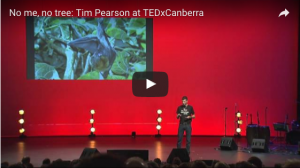 Tim Pearson, wildlife ecologist (and KBCS chairman) speaks on behalf of Bats to an appreciative audience in Canberra.
GLOBO TV (BRAZIL)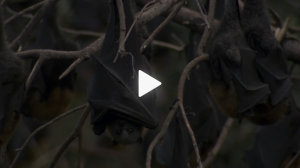 News feature filmed for Globo TV in Brazil at Centennial Park camp, Gordon camp, and the Australia Walkabout Wildlife Park at Calga.
BAT RAP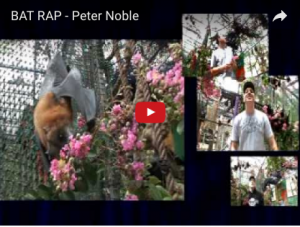 Peter Noble's entertaining musical Bat Rap with a powerful message.